... is not difficult nor expensive to achieve. Managing a well implemented DMS however requires a methodical person or team, as you can imagine. Our focus in this article is aimed at using the tools, the display methods and the security handling that we practice and recommend to small and large organizations.
Imagine that you want to manage a document archive for your organization and have a part of it available for your customers only and another part for the general public visiting your website.
The picture below illustrates how your customers need to login to reach their licensed application files for download, resellers and partners can reach privileged documents containing sensitive information, while visitors can access and download leaflets & brochures as well as pdf's of publications and press releases.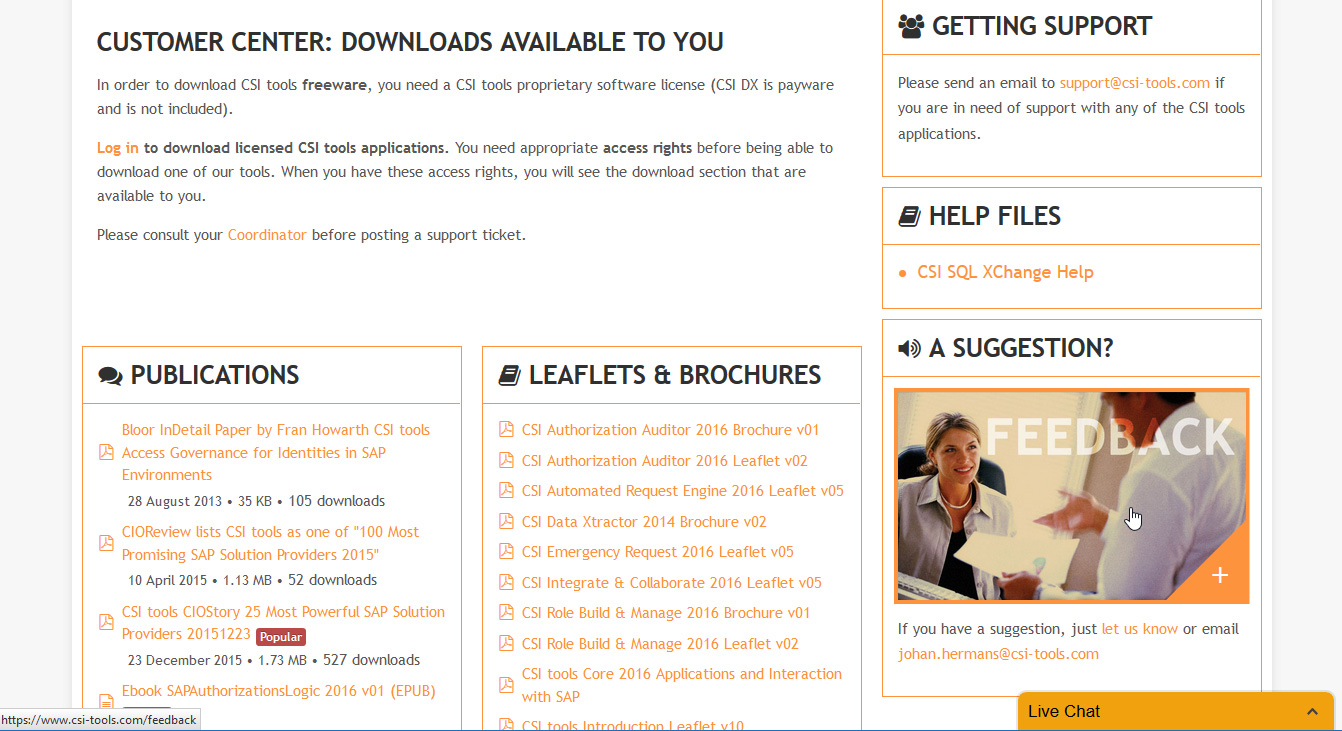 To secure privileged access to most content of the DMS, the documents are managed outside the webspace, either on the website's server or at another location. They have the same -limited- security as any document that is published in the cloud, controlled by your own people or third party cloud servers such as google drive, microsoft azure andsoon. Since "the cloud" is nothing more than someone else's computer on the internet, we urge you to only use machines that are under your organization's full control.
Our team provides the insights and know-how to structure your document center using the best of breed open source software, either in an encrypted environment where the files lose their physical document properties or in a more comprehensive way where documents remain available in their original format.
Ask us for a demo. We are happy to demonstrate how to implement your own document center.