Assurances Bronckart needed to have instant access to all the customer details (name, companies, relations between family members) and their respective contracts (type of contract, vendor, expiry dates). All the data was available, but not well structured so that retrieval of the needed information was quite difficult. The situation appeared to lead to contracts not being renewed in due time.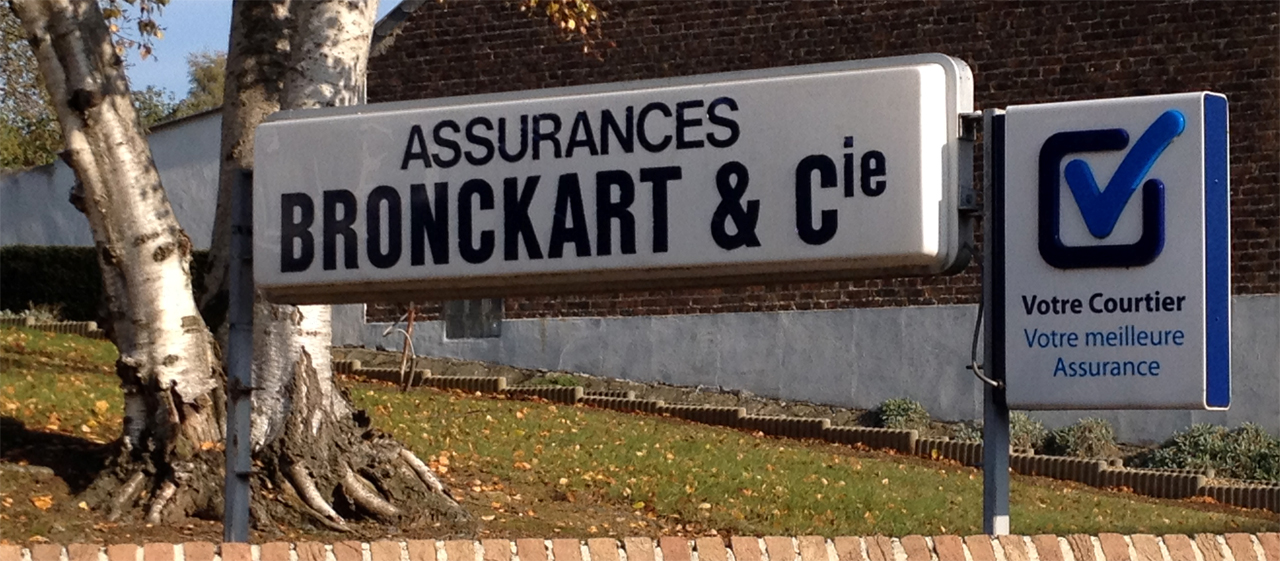 Implementing Odoo made enabled the insurance broker to keep an eye on the customers and their contracts. Today, when a customer contacts the insurance broker, Assurnaces Bronckart can instantly retrieve all the information with a glance at the running contracts. The team can now proactively contact its customers when their contracts are about to expire.
CloudERP was key to the success for its ability to quickly adapt the software and tailor it to the customer's needs. The reason why Assurances Bronckart chose for the Odoo Apps because the apps were reliable, and the interface was perceived as very intuitive and easy to use.
As soon as we started to use Odoo, the time we spent on all the administrative processes was reduced dramatically. The CRM module helped us to keep a good track of what we were doing and gave us a much clearer vision of where we were going. CloudERP has helped to structure the company efficiently.
said Amory Tondeur, administrator at SA Bureau Bronckart