Details

Implementing Odoo allowed Eolides to have a quick yet detailed overview of all the projects and their current stage. The holistic view provides concise information on all the key elements (parties involved, geographic information, planning data and stages). Invoices can be created aligned with the project status and payment follow-up is now a breeze because payment reminders are triggered automatically.
Details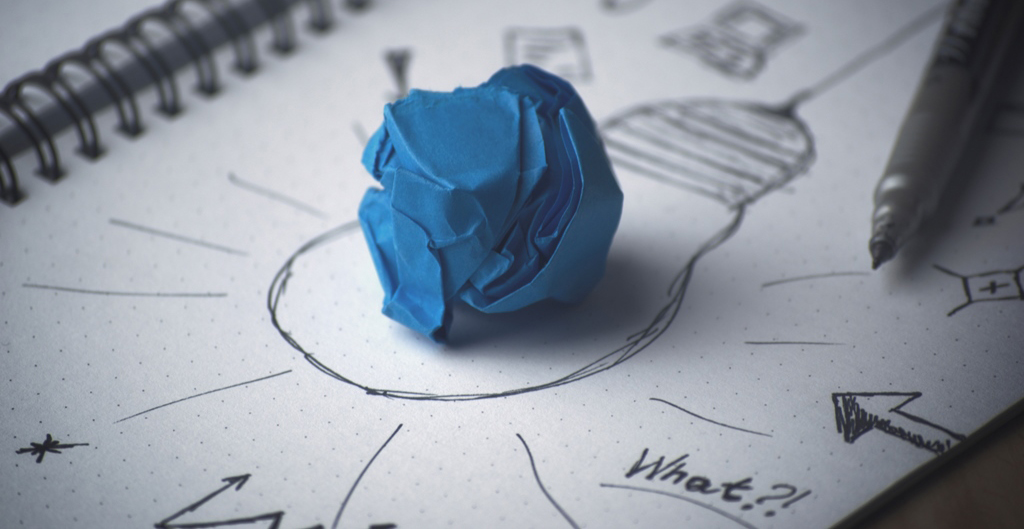 Renotte Consultancy is specialized in services for the retail business. As a young entrepreneur with a tight budget, Jeremy Renotte evaluated a few CRM systems, but many of them fell short in functionality. He was looking for an easy-to-use solution, that could be accessed from anywhere to follow up his leads and sales. Yet at the same time he needed an integrated invoicing solution, if possible with a structured banking communication so payments could be matched easily. Odoo proved to be the best fit for him.
Details
VADIS S.A. is a leading European company in Big Data Analytics, Data Mining and smart Business Intelligence.
Vadis provides a set of high level in-house developed tools for Big Data, Web, Text and Graph Mining which they combine with highly developed expertise in Data Analytics, Predictive & Prescriptive Modelling and Data Clustering. This innovative and unique approach enables Vadis to deliver strong Business Intelligence Added Value to his customers, especially since results can be analyzed through very user-friendly & customizable data visualization, drill-down and analysis tools.
Details

"As soon as we started to use Odoo, the time we spent on all the administrative processes was reduced dramatically. The CRM module helped us to keep a good track of what we were doing and gave us a much clearer vision of where we were going. CloudERP has helped to structure the company efficiently." Said Amory Tondeur administrator at SA Bureau Bronckart