Bouncing the Balls
Rushabh Mehta, Director of the newly founded ERPNext Foundation published an open letter to the Odoo community, stating that the native Belgian Odoo (formerly called OpenERP) ERP solution is a "batteries not included" system with (too) many closed modules, usability and security issues. ERPNext believes that it is already affecting Odoo by pushing it to build better user experience and keeping more stuff open source. So there we are. We took up the glove and took the challenge to verify up to what degree ERPNext is business ready, particularly for the Western Market place.
Bouncy Installation
As is Odoo, ERPNext is a native Linux solution, written from scratch in Python and has no relation to Odoo. Where Odoo provides a smooth installer for Windows systems, ERPNext delivers an .OVA image to import onto an Oracle VirtualBox. Fair and simple.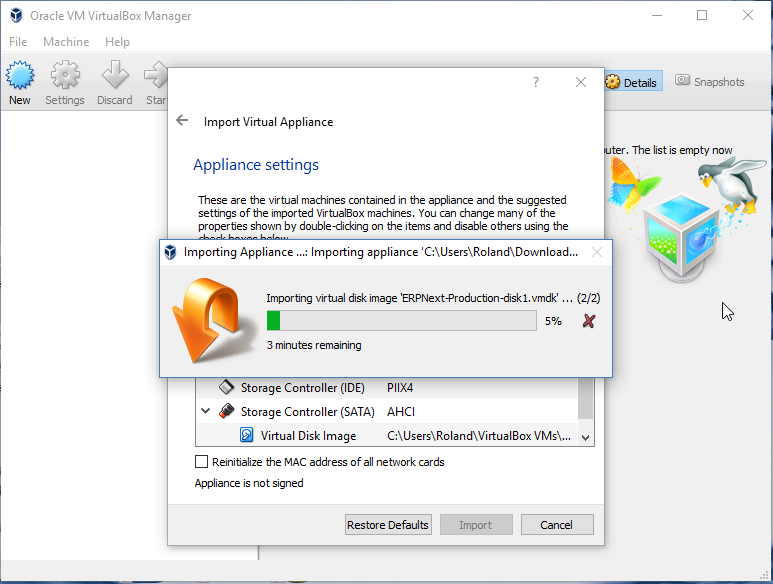 1. install VirtualBox and before you do anything else,
2. do File -> Import and select the .ova file that you downloaded from ERPNext's download page
3. start ERPNext (we chose the stable ERP Next Production application). It will run on a Linux Ubuntu 14.4 instance.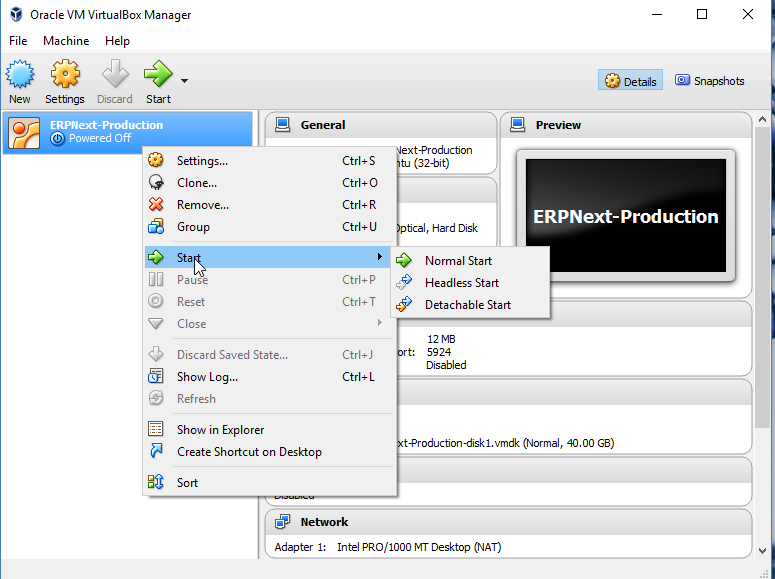 What you will see is something like this. You will notice that the Ubunti 14.4 installation has a typical-for-linux dos-like black screen.
This is expected and normal.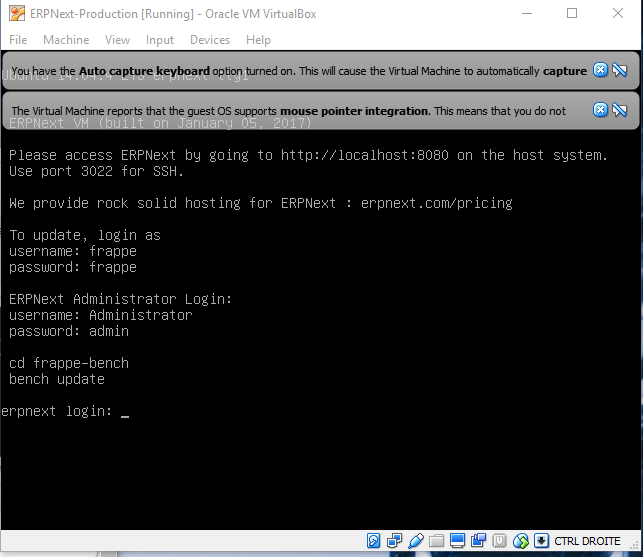 Problem:
You will notice that the Ubuntu 14.4 installation is running with a QUERTY US keyboard setting. When you type frappe with a Belgian keyboard, frqppe will appear.

Solution:
Do the following to solve this issue when you are using a Belgian azerty keyboard:
sudo loadkeys fr <-- (type q to get the a) this will temporarily change your keyboard to FRench so you comfortably change the startup configuration as follows:
sudo dpkg-reconfigure keyboard-configuration <-- will allow you to configure your correct keyhboard and language - use generic 105 keys keyboard when in doubt and chose Belgian for the keyboard layout.
Now start your web browser.
4. similar as with Odoo, to start ERPNext, open a browser and type localhost:8080
As opposite to an Odoo installation, ERPNext requires you to enter useless basic setup-information at first run. If you do not consiously enter a customer (e.g. customer1) a supplier (e.g. supplier1) and a product name (e.g. product1) and some other requirements that the application needs at startup, the setup of the web interface will fail and you will have to start all over again, since "there were erros", without further info.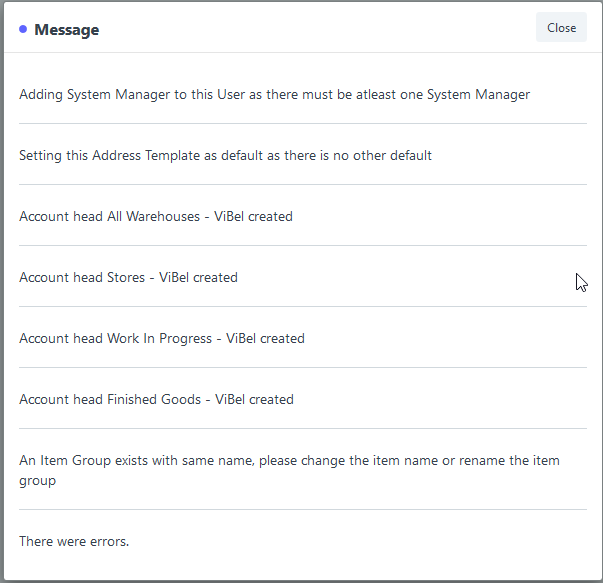 The result after entering some basic bogus data to help setup finish its installation is a clear and crysp interface similar to Odoo. Expect a tinier look and feel, since ERPNext uses font sizes between 10 and 12 pixels, whereas Odoo's interface uses a standard of 13 pixels.
You are ready to enter your business data.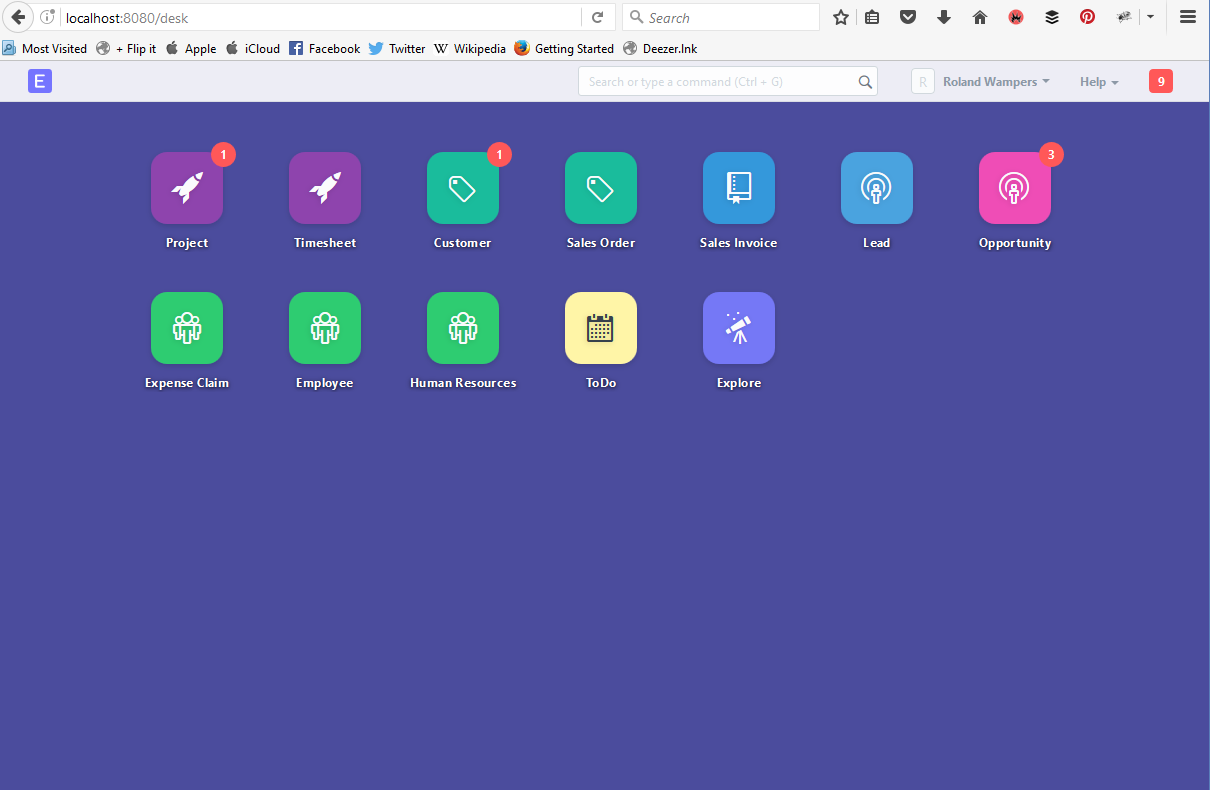 Save
Save
Save
Save
Save
Save
Save
Save
Save
Save
Save
Save